Map Search:

Selection Search:

Category Filter:
Cape Town holiday apartment rentals

Gay Friendly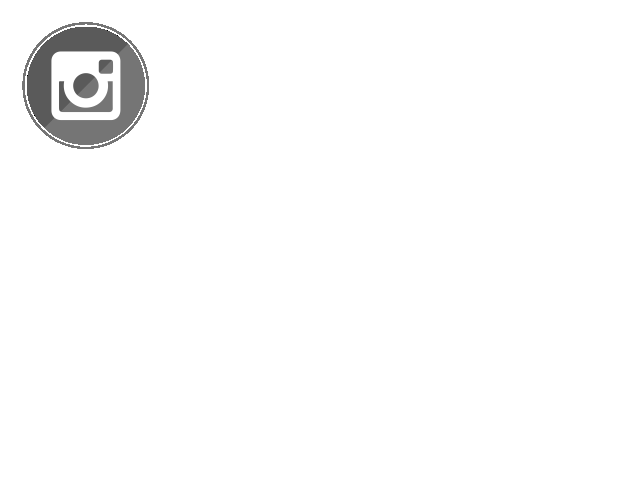 Our large range of self-catering Cape Town accommodation includes luxury Cape Town holiday apartments & fully serviced holiday apartment rental throughout Cape Town.
Pricerange: From R 0 to R 15000 Per Unit / Room
Group Packages Available
Tel: 021 426 1634
Mobile: +27 (0) 84 774 5508
E-Mail: [email protected]
Website: http://www.fzp.co.za/
We offer a wide range of self-catering accommodation for leisure as well as the corporate visitor.
We offer both short term and medium term self-catering accommodation.
Our current online booking system indicates instant availability and confirmation of your Cape Town  apartments.
• Limited Self Catering