Map Search:

Selection Search:

Category Filter:
Anantara

Gay Friendly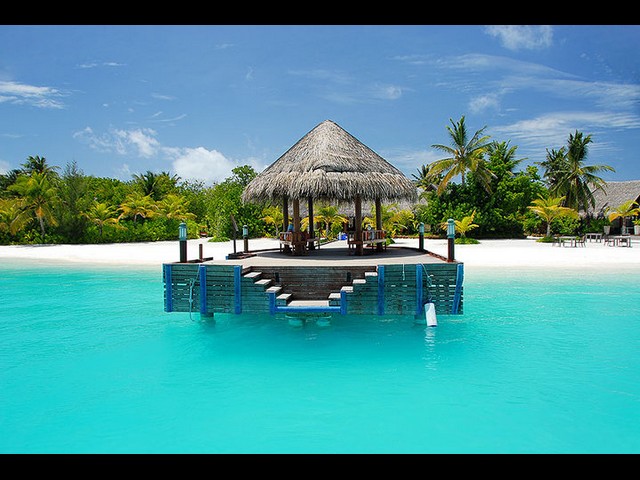 ABOUT ANANTARA
We believe "Life is a Journey."
Everyday life is filled with hope to seek the exceptional, encounter the new and widen our horizons. For our worldly guests, a stay at Anantara is just one more episode in a lifetime of travel and exploration. And we intend to make it a remarkable one.
The Anantara experience was born in 2001 with our first luxury property in Thailand's historic seaside retreat of Hua Hin. From that day onward, we expanded throughout the world to cosmopolitan cities, lush islands, desert sands, heritage destinations, uncharted beaches and contemporary resort destinations. Today's portfolio spans Cambodia, China, Indonesia, Maldives, Mozambique, Qatar, Sri Lanka, Thailand, United Arab Emirates, Vietnam and Zambia.
Our thoughtfully designed luxury hotels and resorts furnish windows into the genuine modern character of each destination. Inside and outside each property travellers engage with the places, people and stories that make the destination like nowhere else in the world. Guests curate a lifetime of memories through personal experiences as Anantara opens doors and enables journeys of adventure and indulgence.
Whether in densely urban or peacefully remote settings, Anantara connects you to the indigenous, grounds you in authentic luxury and hosts you with passionate expertise.