Map Search:

Selection Search:

Category Filter:
Table Mountain

Gay Friendly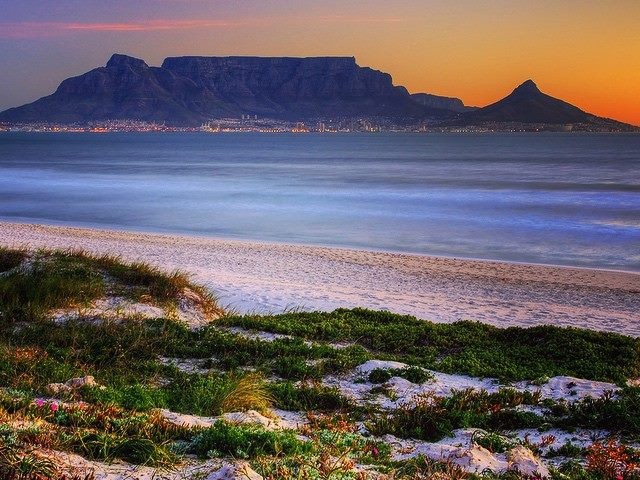 Table Mountain Aerial Cableway
We offer a variety to suite everyone's needs, which is why it has attracted more than 24-million visitors since its opening in 1929.
Catch a cable car
Take the five-minute cable car trip to the top of Table Mountain, 1 089 metres above Cape Town, and examine the summit (The Cableway is wheelchair accessible and yes, some parts at the top are too).
Grab a bite
You'll find our self-service restaurant, Table Mountain Café, offering a variety of food and drinks, snacks, desserts and wines.
Enjoy the view
This is a great spot to sit and soak up the compelling 360-degree views of Cape Town, Table Bay, the nearby peaks of the surrounding mountains and the rest of the Table Mountain National Park, in which the Cableway is stationed.
Retail therapy
A selection of gifts and curios are on sale at the Shop at the Top. Pop in and find something extraordinary to remind you of your visit to the highest point in Cape Town.
Go for a hike
Hit one of three hiking trails that start at the Upper Cable Station and explore the pinnacle further. Table Mountain is part of a World Heritage Site, an vital part of the Cape Floristic Region and the only richest floristic area in the world. There is a lot of fynbos vegetation on the mountain, with over 1 460 different species of plants. There are also plenty of dassies, lizards, insects and birdlife to be seen.
Join a guided walk
This include thirty-minute guided tours which happen on the hour from 09:00 to 15:00 daily, departing from the Twelve Apostles Terrace (below the Café). These are free, family-friendly walks conducted by our staff, who will share the story of Table Mountain and the Cableway, and provide any assistance you may require.
Watch a sunset
Check out our Special Offers. There's no better place to watch a beautiful African sunset than from the top of Table Mountain.
Get adventurous
If you are feeling adventurous, you could abseil down a cliff face with Abseil Africa