Map Search:

Selection Search:

Category Filter:
Spar - Cape Quarters

Gay Friendly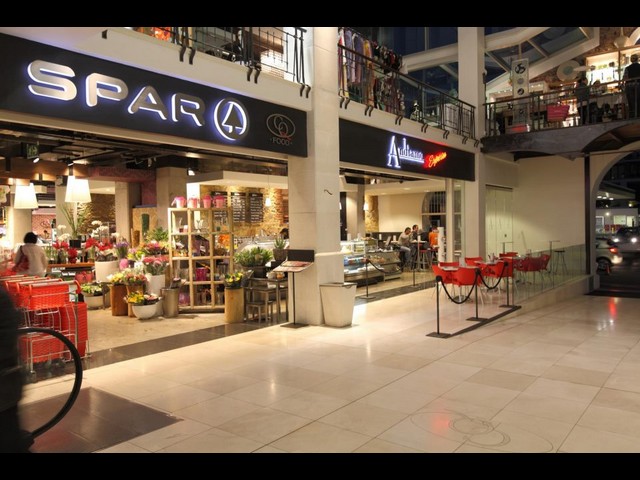 Cape Quarter Food SPAR offers a one stop, stress free shopping experience that will address the issues of the youthful, working urban dwellers of Cape Town. With its combination of service departments and specialised foods, this store mixes in with the humming city vitality.
A wide variety of exciting products, that will leave you spoilt for choice, is offered at affordable costs. The large supply of fresh fish and sushi, naturally baked breads, scrumptious cakes and cookies, fresh fruits and vegetables, to the best cut meats; these are a few reasons why Cape Quarter Food SPAR is the main spot to shop.
Blending steel, glass, wood and brick, this store wears a cutting edge, special and warm feel, while as yet keeping up the look of the old Cape Quarter building, the craftsmanship deco exterior of which has been carefully maintained and restored over the last year – a modern heritage.
Cape Quarter Food SPAR guarantees individual service and quality products synonymous with the SPAR brand.